Skincare Focus
– Services
NON-SURGICAL FACIAL THERAPY
HIFU (High-Intensity Focused Ultrasound)
The next generation non-invasive facelift therapy. HIFU is a relatively new cosmetic treatment that uses ultrasound energy to encourage the production of collagen, which results in firmer skin.
DPL (Photo Rejuvenating Treatment)
A deep penetrating light therapy using "in motion" mode technology and Optimal Pulsed Technology (OPT)
A non-invasive pain-free skin treatment utilizing the combination of heat&light energy. When light is introduced onto the skin, it is converted into heat energy to react with any skin problem by use of different light colours.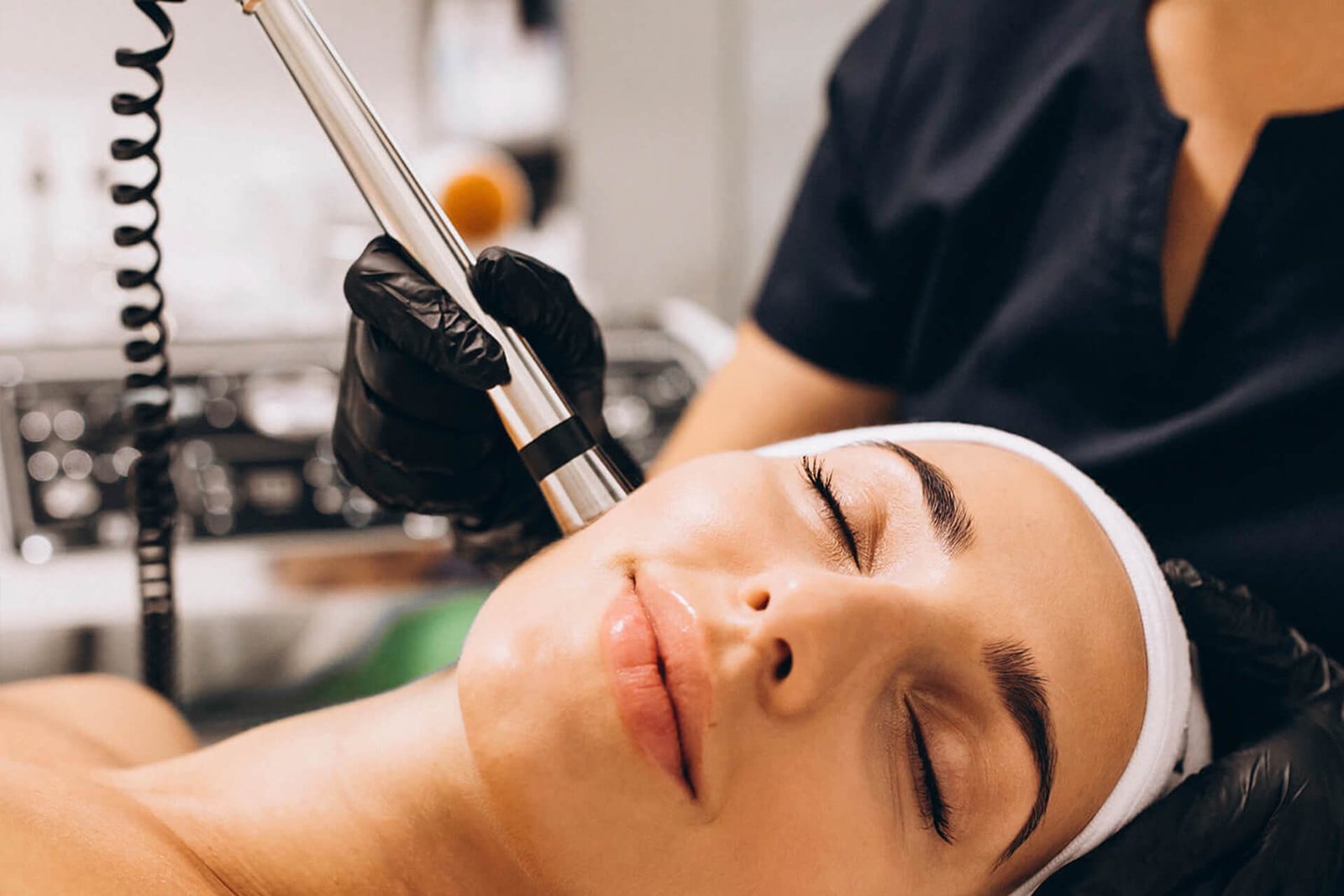 Microneeding Treatment
A study revealed that almost 100% of participants experienced vast improvement in the appearance of their acne scars after the treatment.
It is a treatment procedure mainly involves using a bunch of tiny needles to prick the skin, which leads to the induction of new collagen and skin tissue, for smoother and more youthful skin. Serum is recommended to use during the treatment, which mainly acts as a buffer between the needles and your skin. It helps to increase the absorption as well.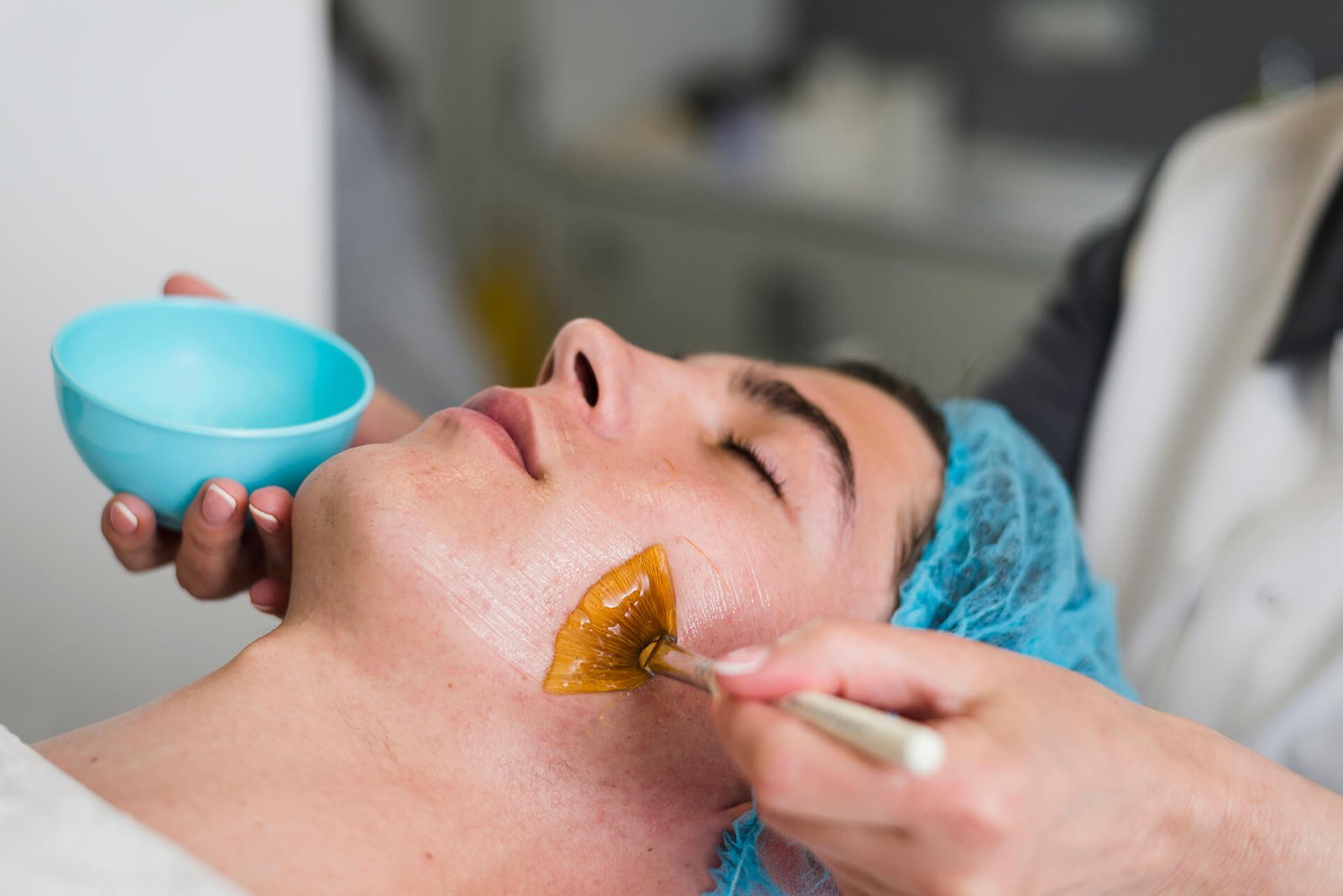 Simildiet SD Azelaic Peel
 The unique formulation ensures that all main signs and symptoms of acne are targeted. The formulation is designed in such a way to minimize the typical uncomfortable cause by chemical peels, and the anti-inflammatory effects of the arnica and salicylic acid cause the skin to recover very quickly.
CONTACT US
◊ Plaza Arkadia:
F-1-05, Plaza Arkadia, No.3, Jalan Intisari Perdana, Desa Parkcity, 52200 Kuala Lumpur
◊ Plaza Ativo:
B-F-5, Block B, Ativo Plaza, Bandar Sri Damansara, 52200 Kuala Lumpur
◊ Sea Park:
4G, Jalan 21/19, Sea Park, 46300 Petaling Jaya, Selangor
Monday to Friday     : 10am to 8pm
Saturday to Sunday  : 10am to 6pm
Tel: 016-336 5119